Absolute Home Mortgage
Refinance FAQs
It's always a good idea to reevaluate your finances to see if a refinance is in order to help achieve your financial goals. Some of the most common reasons to refinance include converting an adjustable rate mortgage to a fixed rate one, taking cash out of your existing equity for debt consolidation, and simply lowering your interest rate or shortening your loan term. If you're not sure where to start, our page with frequently asked questions can help you make that refi move.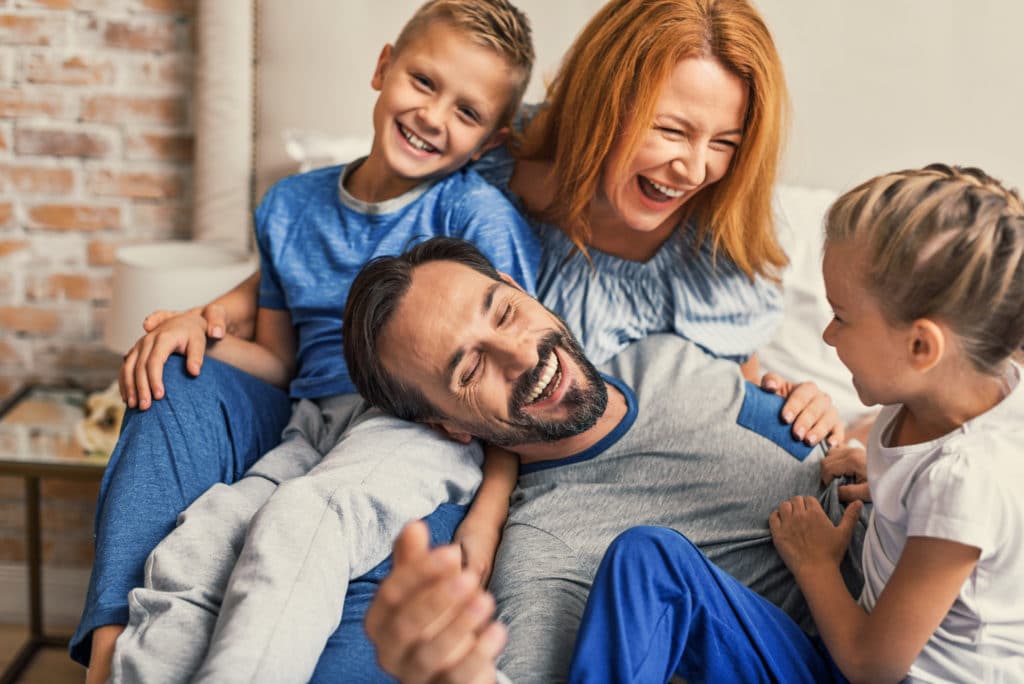 How Much Can Refinancing Save?
It really depends upon the circumstances of your case. If your current interest is higher than the prevailing market rate, refinancing makes sense to get that lower rate which will decrease your monthly payment. The exact amount saved will depend upon the difference between the previous and the new interest rates. To find out the savings in your unique situation, contact us now!
Is Refinancing Possible With A Second Mortgage On The Home?
In a typical arrangement, second mortgages are often paid off by refinancing. What happens is both the loans are consolidated into one first mortgage so as to make only one payment per month. If you wish to keep your second mortgage unaffected, we can negotiate with the second mortgage lender to allow us to refinance the first loan without any repercussions on the second one. This process is also known as subordination, and involves a marginal fee.
How Much Does Financing Cost?
Fees associated with refinancing tend to vary from lender to lender, depending on what they charge. However, there are certain costs that are always standard when you refinance. These include third party fees such as title insurance, notary, credit report fee, escrows, and other recording fees. Appraisal and lender fees, including processing and underwriting charges, also apply. If you decide to pay points to lower the interest rates, each point costs 1% of your revised loan amount. Apart from the closing costs, there are other pre-paid costs for interest, homeowner's insurance, and property taxes involved. If you have sufficient equity in your home, you can easily roll these closing costs into your new loan, paying virtually nothing out of pocket to refinance.
Are There Any Documents Required For Refinancing?
For a standard refinance transaction, certain information regarding your income is necessary. This includes W-2s for the preceding two years, paystubs for the most recent 30 days, and bank and/or mutual fund statements up to the last 60 days. Other documents such as your existing homeowner's insurance policy and current mortgage statements may also be required.
Is It Possible To Refinance With Bad Credit?
There are several loan options offered to individuals with a bad credit report, owing to the reasons as to why the credit report is unimpressive. Get in touch with us today to determine which loan program you qualify for if your credit is less-than-perfect.
How Long Does Refinancing Take?
Most refinance transactions take about 30 days to complete, from the date of submittal of all necessary documents and records. At Absolute, we offer a smooth and easy loan process that allows us to close all loans much faster than the leading industry turn-times. Once you have submitted all documents, you can rest assured that your loan closing will take place within 30 days of your initial application!
What Is The Loan Closing?
The loan closing is when your loan application has been fully processed and all your loan documents are ready to be handed over to you and your refinance is official. This requires a signature from you, which can be done either in the comfort of your own home or at a settlement agent's office. This signing will take place in the presence of a signing authority. You will need to sign the final paper, sbring a cashier's check to pay any remaining closing costs, and your refinance is complete!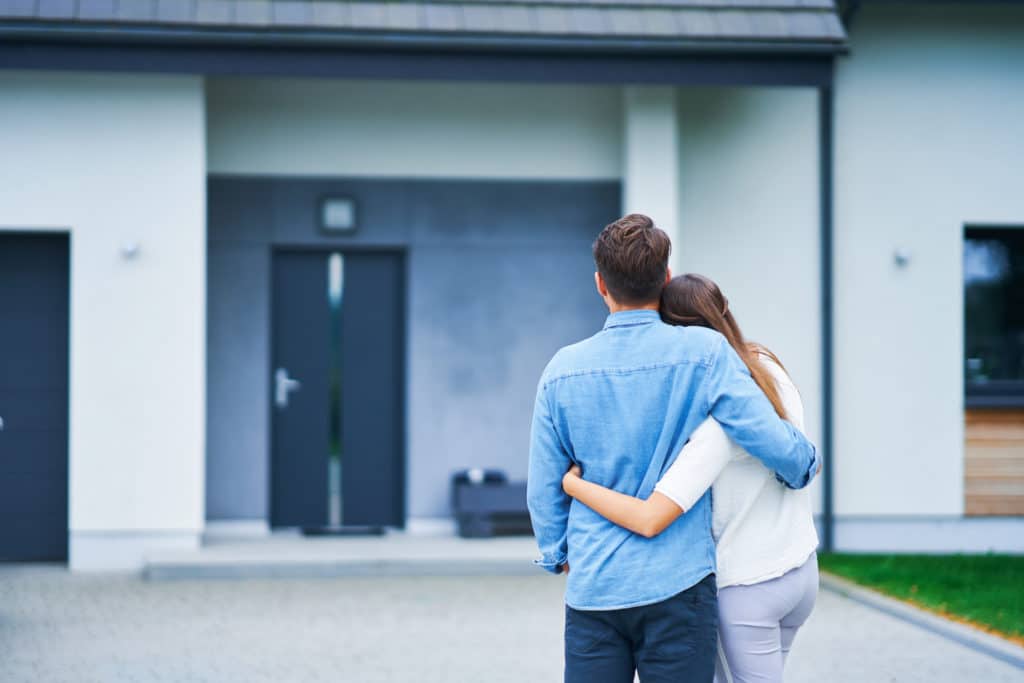 Find a Loan Officer in Your State
What Can a Loan Officer Help You With?
Our Loan Officers are here to advise and guide you into making the most important financial decision of your life – buying or refinancing your home. With us you can sit back, relax, and let our professionals handle it. Check out all of our loan options available to see what suits your goals.


Get the Home You Absolutely Love With a Little Help
Did you know that in the time it took you to read this page, you could already be pre-approved? Take the first step to getting your new home.
Ready to get Started?
Are you ready to open the doors to your new home, make the right investment, or give yourself newfound freedom by refinancing? Absolute Home Mortgage is ready to guide you every step of the way. Get started with us by clicking the button below. Still have questions? Use the Contact form to the right.
We're Here For You. Just ask away.
Explore More of Absolute Home Mortgage