Mortgage Calculator
At Absolute, we're all about service and transparency. That is why we're supplying you with our best calculators so you know exactly what you're getting into. Reach out to our Loan Officers for a breakdown of your findings.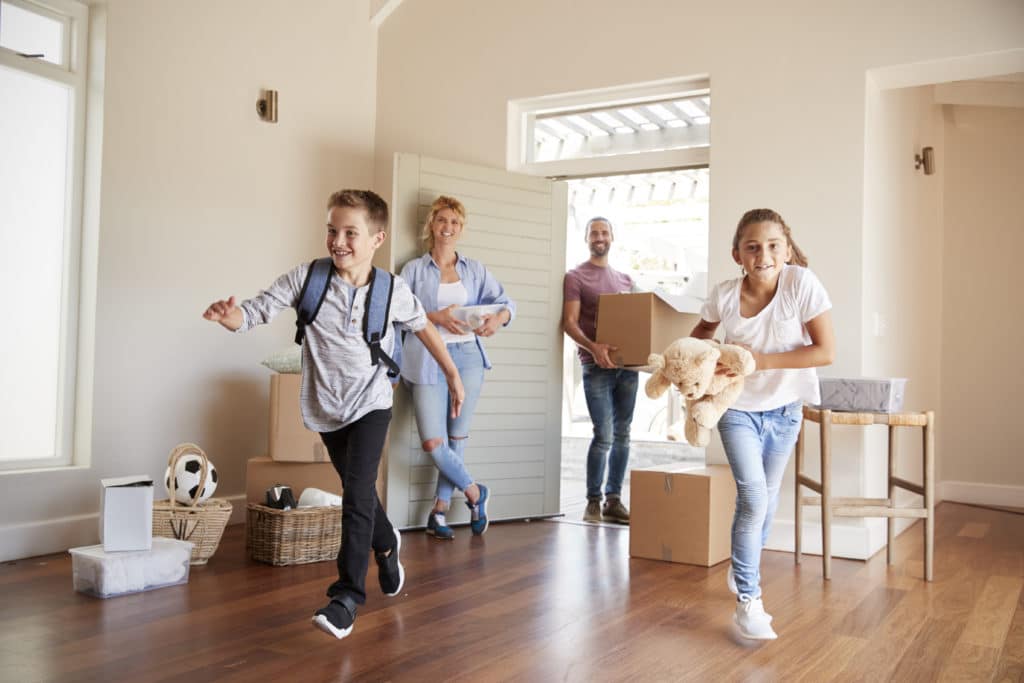 How Much Will My Payments Be?
Calculate your monthly payment with applicable financial charges, PMI, hazard insurance, and property taxes.