Absolute Home Mortgage
About Absolute Home Mortgage Corporation
WHO ARE WE? We are a company made up of passionate industry professionals who have redefined the way mortgages are done. Headquartered in Fairfield, NJ, we provide quality mortgage banking services to existing homeowners and new home buyers, while delivering exceptional lending experiences to customers at every step of the loan process… and then some. We are committed to the integrity of our business and believe in matching individuals with a loan that meets their unique needs, even under challenging circumstances. We aren't just loans. We're a lifestyle.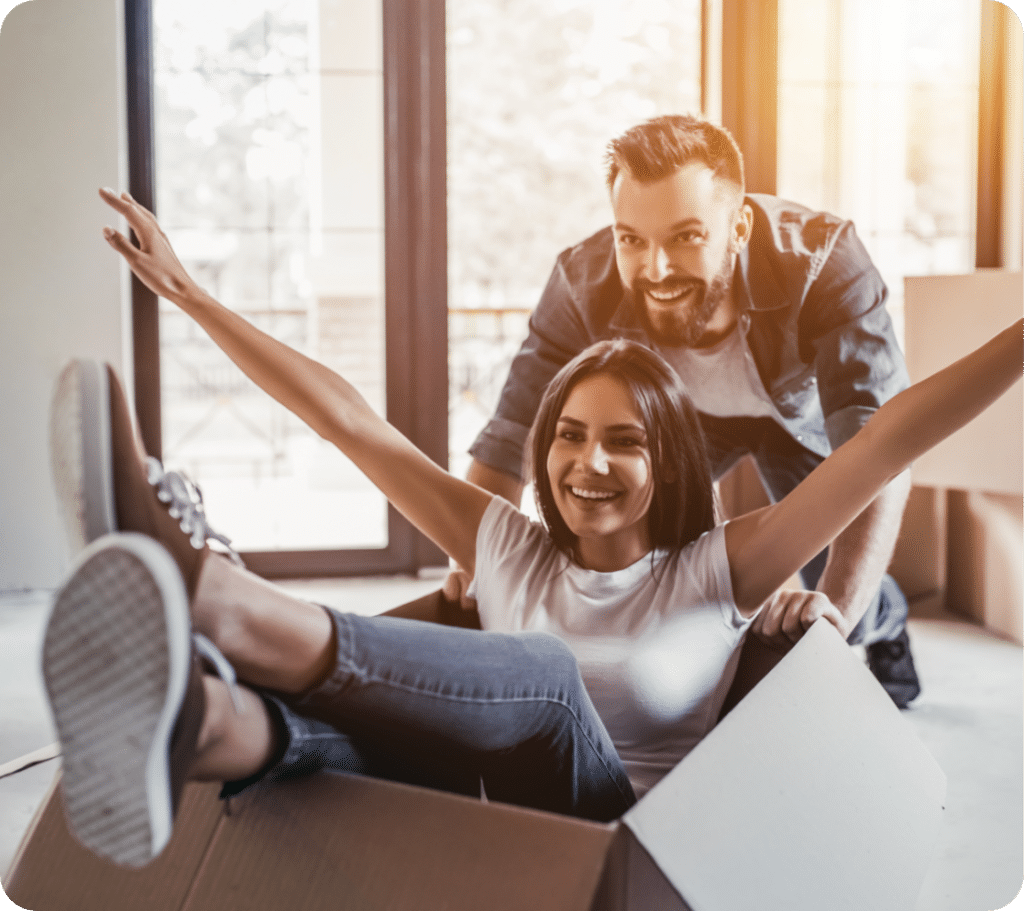 Our Mission
WHY ARE WE HERE? We pride ourselves on our customer commitment. We are excited to give our clients the opportunity to reach their financial goals through the smart lending services we offer, and enjoy themselves while they do it. Here at Absolute, we have always been dedicated to the dreams of our clients. Now, we are making those dreams come to life.
Why Choose Absolute Home Mortgage Co?
It's no secret that we are disrupting the industry and totally revitalizing what it means to get a mortgage. We invite you to be a part of that movement. Are you convinced yet? Here are a few more reasons to choose to work with us…
Business in the Front…
Absolute Home Mortgage Corporation is recognized as an accredited business by the Better Business Bureau with an A+ rating, and is a member of the Mortgage Bankers Association.
We've Gone National
We have branches all along the East Coast, and are expanding through the Midwest all the way to the West Coast.


…Party in the Back
We'll let our clients speak for us on why they love working with us. Take a look at our 9,000+ reviews, totalling near 5-stars!
We're Standing the Test of Time
We have had over 20 years of continued success in the mortgage world, and continue to redefine the lending experience by creating a positive mortgage journey for our customers.


Take A Look Around
We are here to be your mortgage resource. Explore our loan options, calculators, blogs, and more to get a feel for what Absolute Home Mortgage can do for you.
Keep Up With Us
Like & follow us on Facebook, Instagram, LinkedIN, and Twitter.
Ready to get Started?
There's never been a better time to get started with Absolute Home Mortgage. Use the button below to start the approval process and you'll be blown away with how easy it is to get your next home loan. Questions? Feel free to use the contact form to the right.