New Home Loans and Refinancing
Mortgages have never been this easy.
You didn't pick the house that was best for someone else, you picked the one that's right for you! Trust our professionals to find the mortgage loan that best fits your needs, too. Less paperwork and more personal attention means you're set up for success, from application to closing. We understand that you're making a huge commitment in buying a new home, refinancing your current one, or cashing out your home equity, so we've made our commitment to you.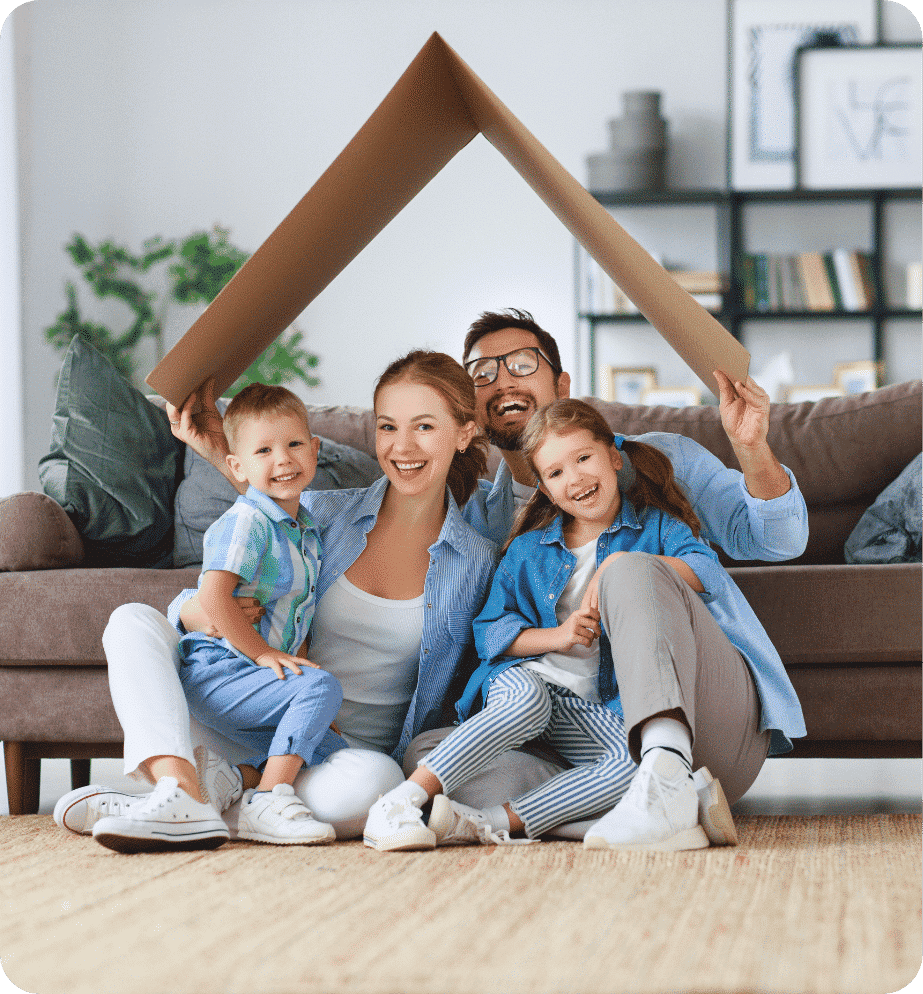 Our Most Popular Programs
With a wide variety of programs available, we'll help you find the ideal home mortgage for you. From Conventional to VA and fixed rate to adjustable rate, let our Loan Officers guide you towards achieving your financial goals.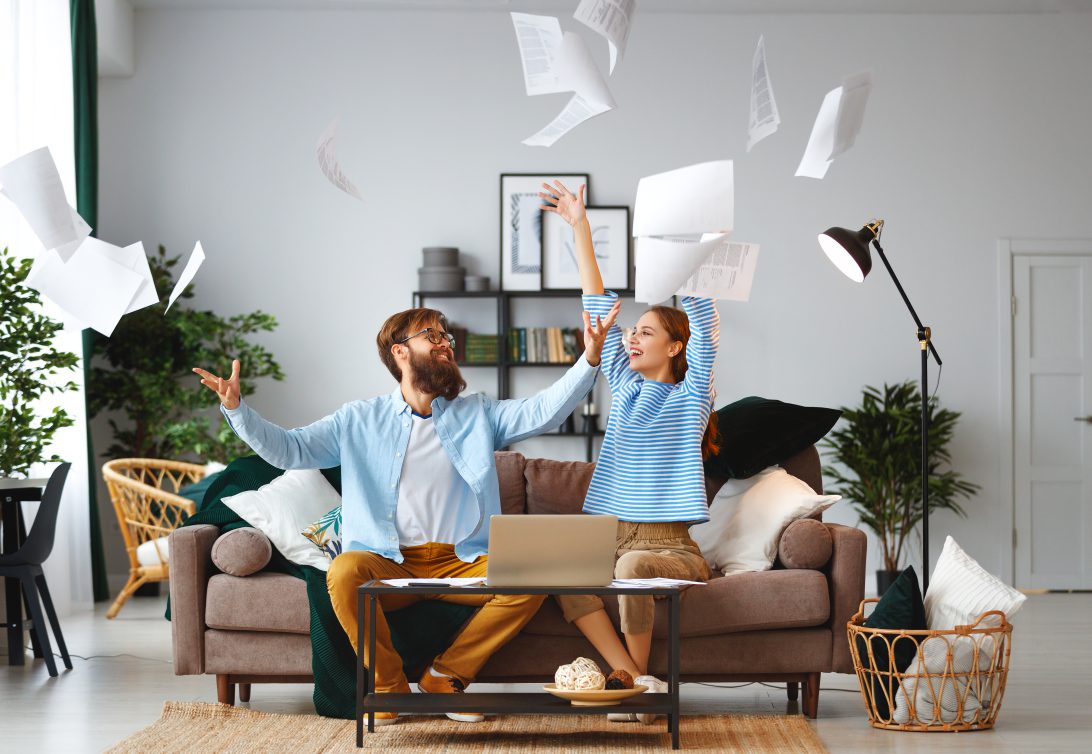 But Wait, There's More…
Need something a little more specific? We offer a wide range of loan options for you to choose from.
We're Here For You
You're not just any customer, so we don't have just any loan. We tailor your loan to your lifestyle, so let us match you with the best mortgage option for your goals. We promise that getting a mortgage has never been this exciting.
We're in your Backyard.
We probably have a branch near you! Our local feel will make you feel right at home when you work with us. Literally.
Your Mortgage, Gamified.
We're revolutionizing what it takes to get a mortgage. We get your home financed while hooking you up with our finest swag. Your other mortgage company just sends you a bill, right?
Our Commitment Starts with Our Team
Our employees love working for us, so we know you'll love working with us.
Not Just Loans – A Lifestyle. Your Lifestyle.
We learn what you like and become your way of life, starting with your mortgage. And we're not just your mortgage company. We get to know what drives you, and that's what we're passionate about.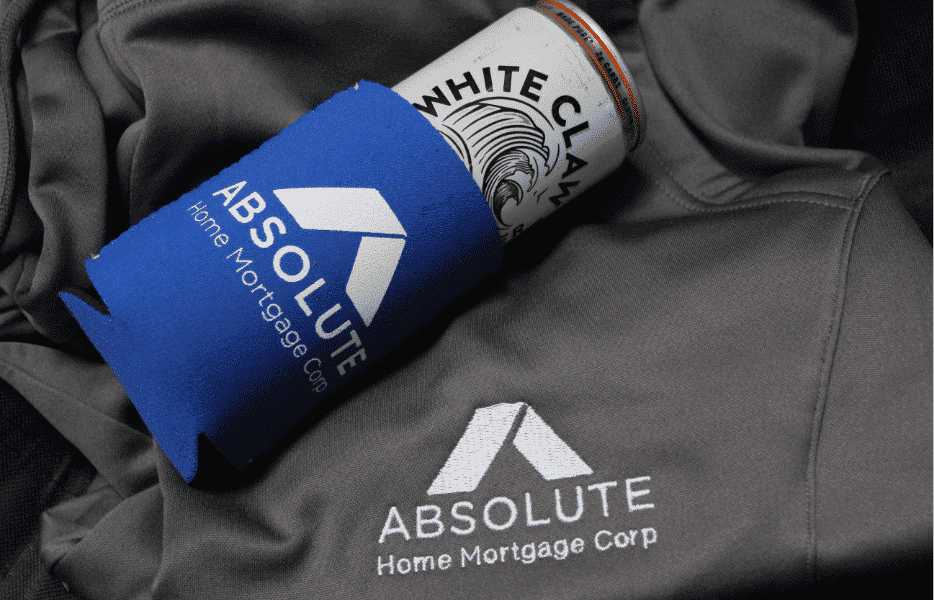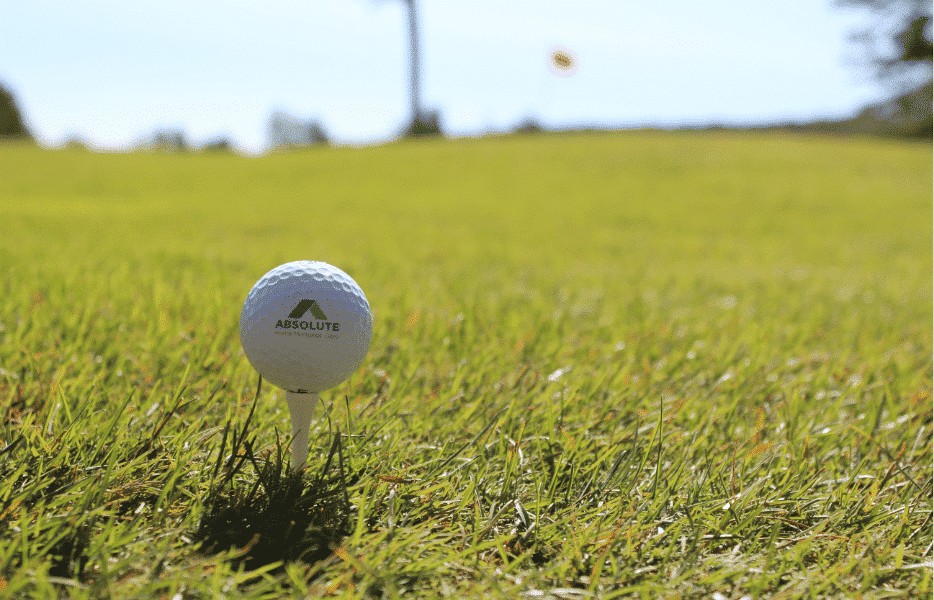 Get the Home You Absolutely Love With a Little Help
Did you know that in the time it took you to read this page, you could already be pre-approved? Take the first step to getting your new home.