Home Purchase FAQs
Check out the most commonly asked questions people have before making the biggest purchase of their life – their home.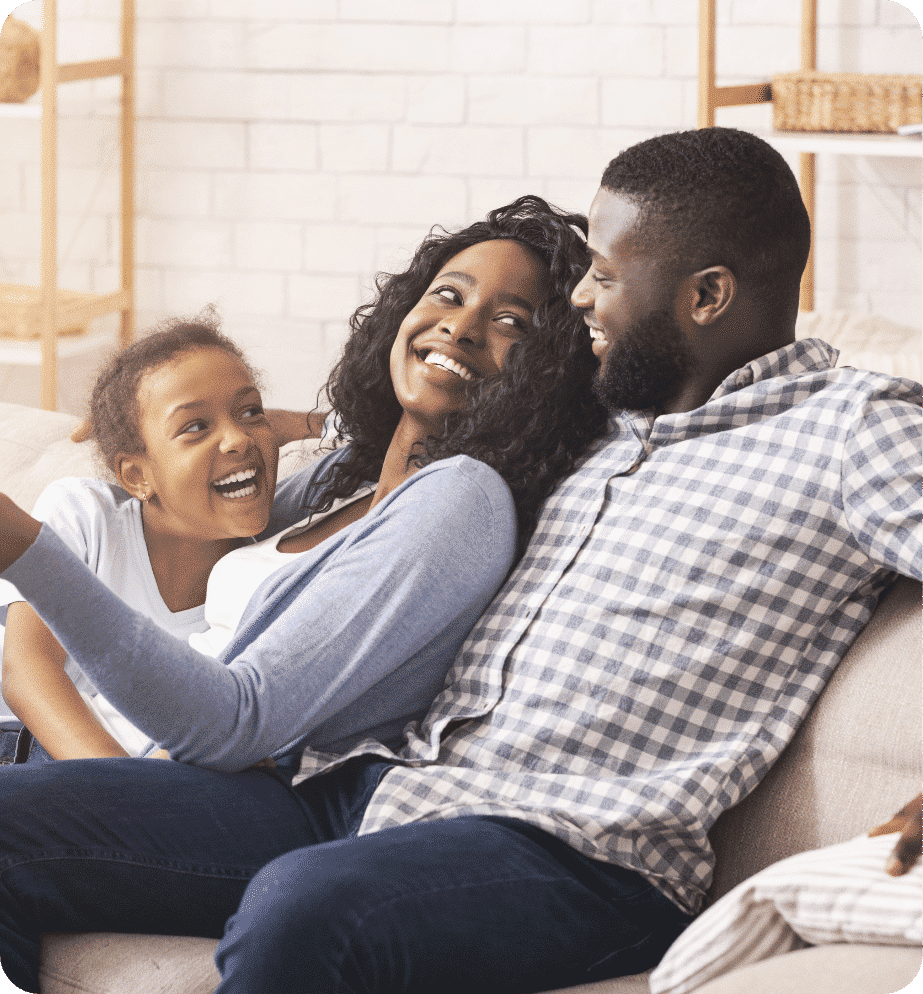 How Can I Determine My Affordability Range?
When it comes to the loan amount and purchase price falling within your affordability range, there are several factors involved. We cross-check your income, assets, and debts when determining whether or not you qualify for a loan. This includes how much money you have for closing costs, down payment, and other funds needed to close your loan.
There are several loan programs out there that offer different rates and terms. Some of them require minimal down payments, while others offer greater flexibility in terms of income and credit. The best thing you can do is to get pre-approved (yup, we told you so) so that you know your affordability range, the loan programs you can qualify for, the price range within your budget, and the amount of monthly payments you will need to make.
At Absolute Home Mortgage Corporation, we will pre-approve you without any cost. To help you, we invite you to utilize our industry leading calculators to determine your monthly payments, the purchase price, and the loan amounts that are within your affordability range.
How Much Money Do I Need To Purchase A Home?
Under any traditional Conventional financing, you will have to provide a down payment.
Aside from the down payment, there are several other costs associated with buying a new home. Examples include – but are not limited to – the closing costs, items such as homeowner's insurance and property taxes, and any prepaid interest.
Contact our licensed Loan Officers today to get a better idea of what to expect when purchasing a new home.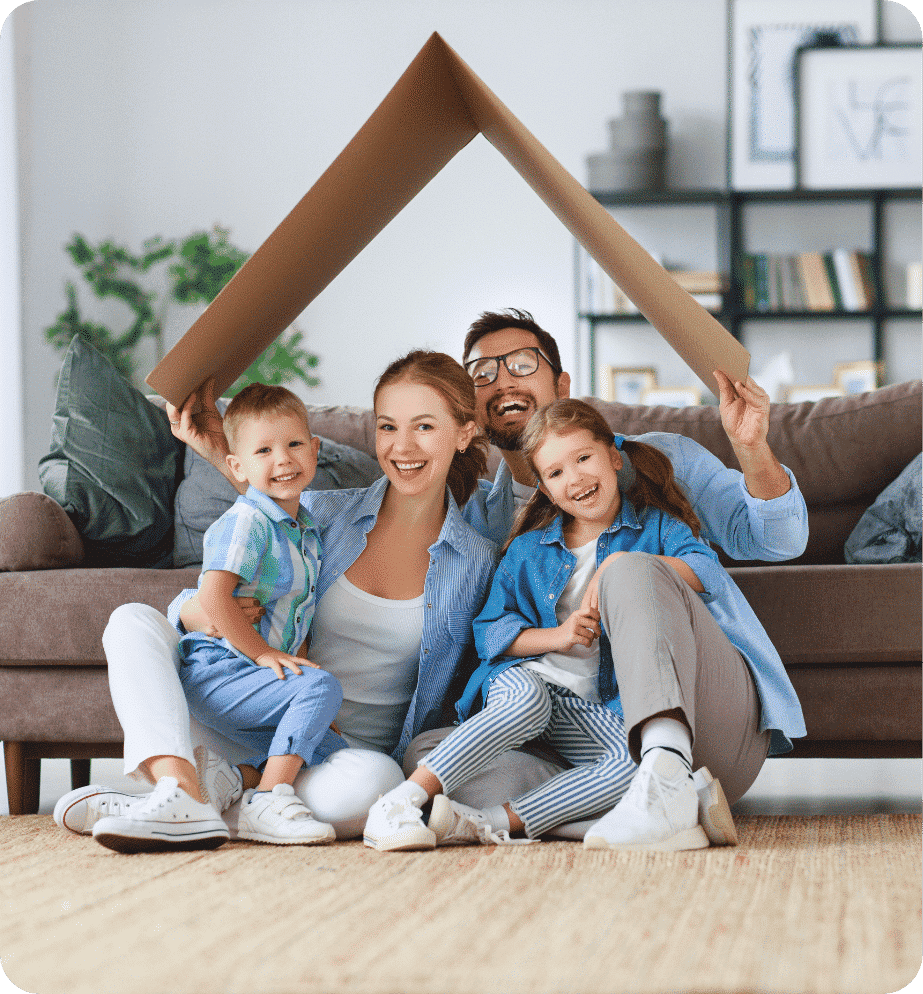 How Does Pre-Approval Differ From Pre-Qualification?
Pre-qualification involves an informal and verbal overview of your assets, income, and credit. It can easily be done over the phone. After all the necessary and particulars are gathered, the lender will issue an initial estimate of the purchase price and the loan amount for which you qualify.
The purpose of pre-qualification is to give potential and first-time buyers an idea of their affordability range. However, the process is neither as accurate nor as comprehensive as a pre-approval. The latter is a more in-depth process and formal evaluation of all your income, assets, and credit that are documented and can be reviewed and verified.
A pre-approval holds more value and substance with both the seller and their real estate agent(s) than with a pre-qualification, especially if you're competing for another offer.
Is A Home Inspection Necessary?
Although home inspections are not required, it is nonetheless a good idea to hire a professional and qualified inspector to inspect the home you're planning to buy, analyze its conditions, and recommend whether you should buy it or not. This is especially relevant if there is significant damage or any repairs that need to be made.
Professional inspectors look for and report on any mechanical issues and structural problems that may exist in the home and that can lead to a number of problems for you and your family in the near future. In addition, the inspector also checks toilets, faucets, appliances, and all other items in the home to make sure that everything is in working condition. If there is something that needs a fix, you should point it out to the seller before closing the deal.
What Are The Documents Required When I Need To Purchase A Loan?
Some of the standard documents required at the time of a purchase transaction include all information relating to your income. This includes your W-2s relating to the last two years, and paystubs that cover your earnings over the most recent 30 days. Other documents include:
✔ Tax Returns
✔ IDs (such as a driver's license)
✔ Asset information (bank and mutual fund statements) covering the last 60 days
✔ Any other information showing the source of funds for the down payments
How Long Does The Purchase Process Take?
A typical purchase process takes 30-45 days. Your purchase contract sets the time required to close on the home, which is agreed upon by both the seller and the buyer.
What Takes Place On The Date Of Loan Closing?
On the date of loan closing, you will have to sign your loan documents at any designated place (such as your attorney's office). On the same date and in the presence of a signing authority, you will review and sign the agreement and have with you a certified or a cashier's check to pay any remaining down payment, closing costs, and any other funds required to close the transaction.
In some cases, you might be required to wire your funds directly to the title company. Our Loan Officers and processors will guide you throughout the entire closing process and advise you on the best possible course of action. As soon as the loan-related documents are signed, you will finally get those keys and become the proud owner of your new home!
To learn more about the purchase process and what it takes to close on a home, contact us!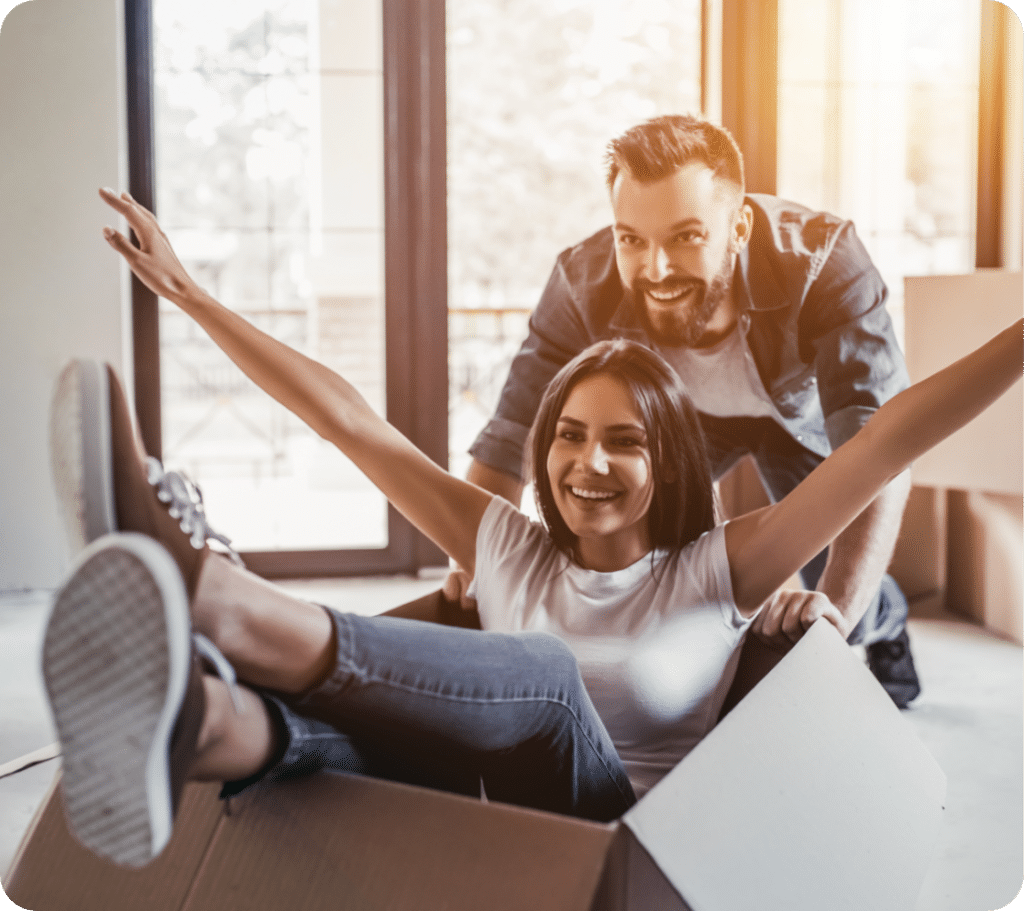 Find a Loan Officer in Your State
What Can a Loan Officer Help You With?
Our Loan Officers are here to advise and guide you into making the most important financial decision of your life – buying or refinancing your home. With us you can sit back, relax, and let our professionals handle it. Check out all of our loan options available to see what suits your goals.


Get the Home You Absolutely Love With a Little Help
Did you know that in the time it took you to read this page, you could already be pre-approved? Take the first step to getting your new home.
Ready to get Started?
Are you ready to open the doors to your new home, make the right investment, or give yourself newfound freedom by refinancing? Absolute Home Mortgage is ready to guide you every step of the way. Get started with us by clicking the button below. Still have questions? Use the Contact form to the right.
We're Here For You. Just ask away.
Explore More of Absolute Home Mortgage