Resources for Buying or Refinancing Your Home
Mortgages Made Easy
If it seems like every day brings a new credit card bill, it might be time to consider consolidating your debts with a cash-out refinance. With a refinance, you can often lower your monthly payments and spend less time paying bills. You could even improve your credit rating with a better payment record. We can tell you more about cash-out refinance that can help lower payments and simplify your life. Call us or apply right now!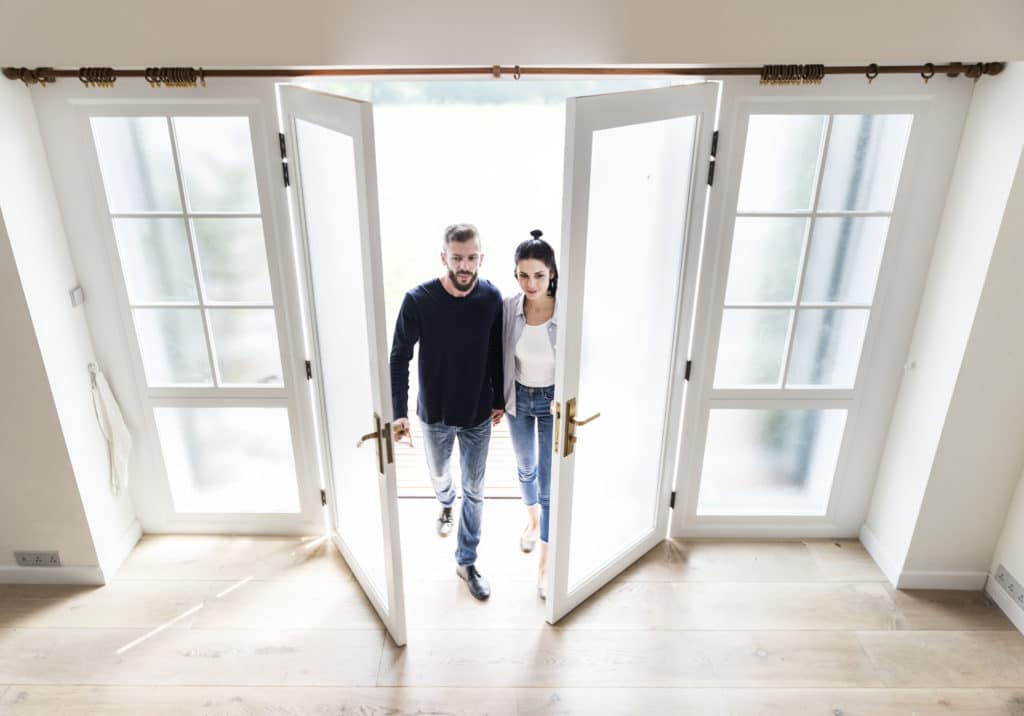 Become a Mortgage Master
Mortgages have never been easy (or exciting) until now. Navigate our resources to see what getting a mortgage with us entails.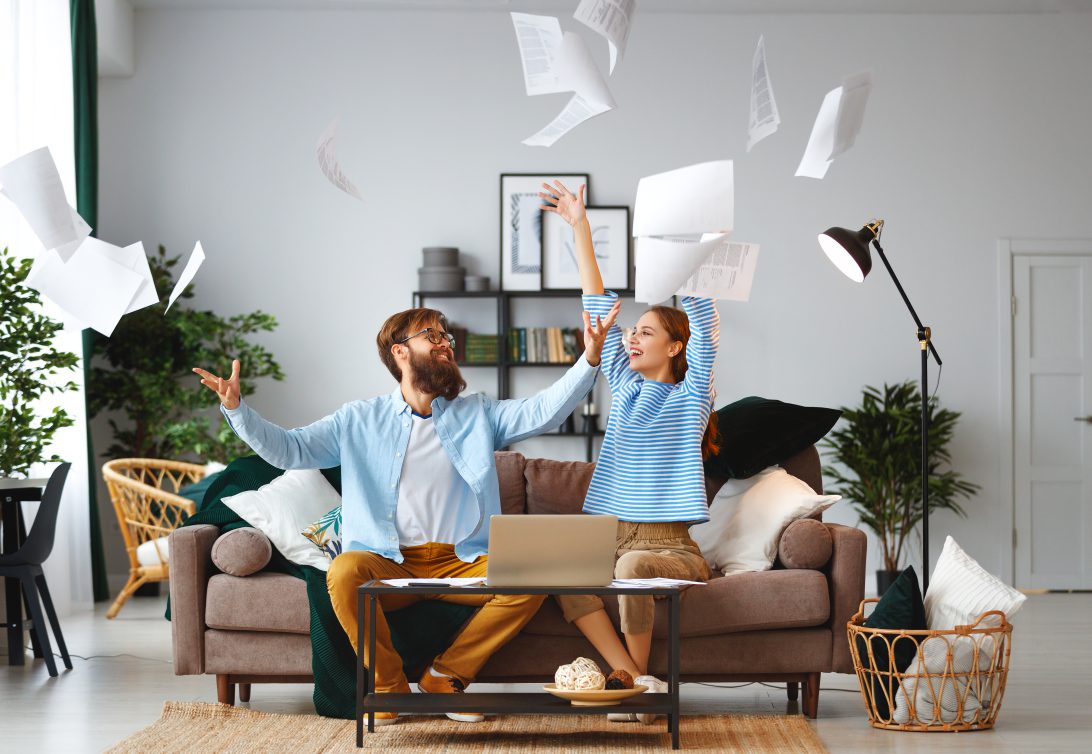 Mortgage Terms, Simplified.
Don't know mortgage jargon? Don't worry, we've got you. Stay on top of mortgage terms and know what you're signing with our mortgage glossary.
We're Not Just Loans. We're A Lifestyle. Your Lifestyle.
What is the Absolute Lifestyle? The answer is easy. Your mortgage company knows your credit score and income, but doesn't have any idea what your favorite color is. That stuff is Relationships 101, and we're doing your mortgage differently. Follow us and see what we're about.
Find a Loan Officer in Your State
Check Out Our Latest Tips and Advice
Like & follow us on Facebook, Instagram, LinkedIN, and Twitter.