Absolute Home Mortgage
About Our Executives
Our executive team is a collective of mortgage industry experts. They are heavily involved in the day-to-day operations of the company and provide their direct knowledge to help each loan close quickly and efficiently. Our executive team works together with every department, cultivating a close-knit team of dedicated department managers and employees. With experience from various backgrounds including finance, tech, compliance, and system automation—our executive management team has created a new way of doing things, completely disrupting and revamping the mortgage industry.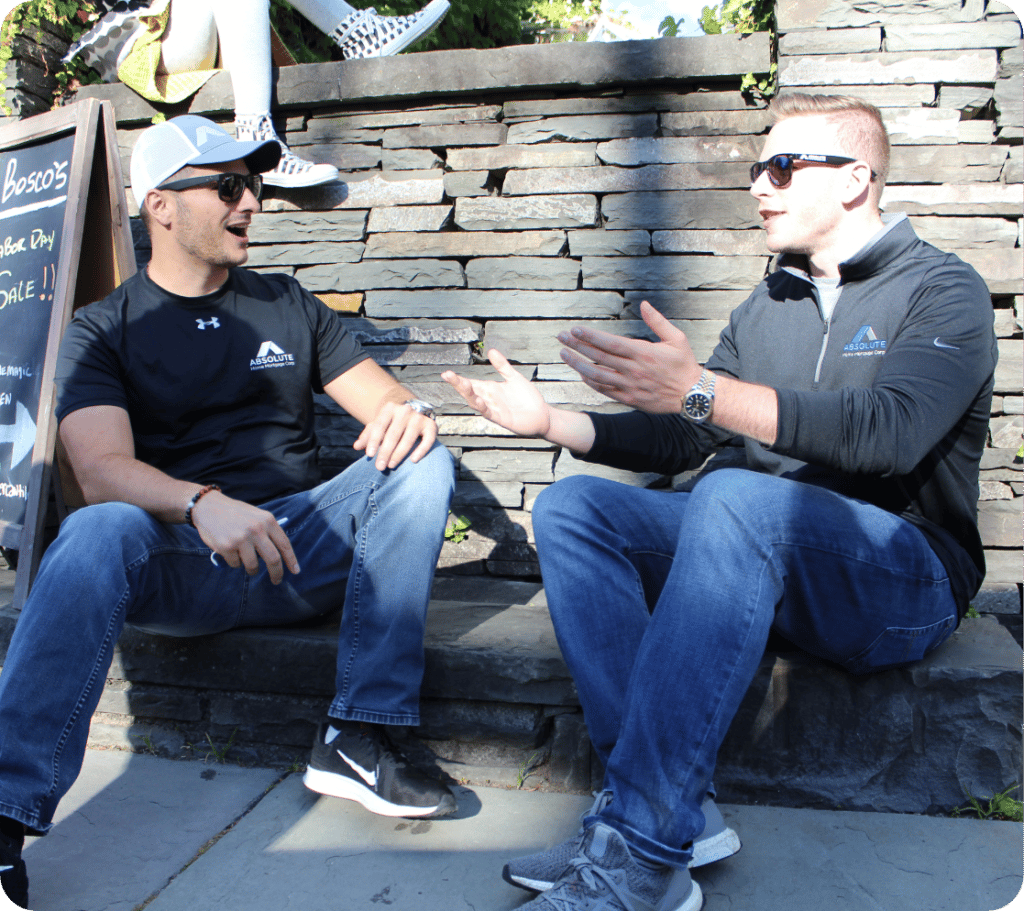 Meet The Absolute Management Team
Click on the person you're interested in to expand their profile. Learn their history with Absolute Home Mortgage, their experience in the industry, and more.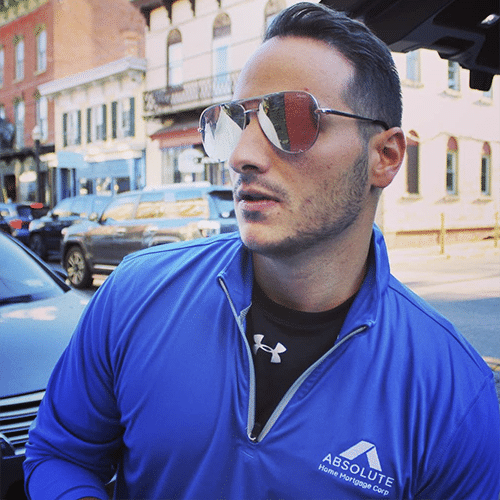 Matthew D. Vanfossen
Chief Executive Officer
Matthew D. Vanfossen
Chief Executive Officer
Matthew VanFossen is the Chief Executive Officer and part-owner of Absolute Home Mortgage Corporation. He joined Absolute in 2011, bringing years of leadership, technology expertise, and executive management experience to the company. With over a decade in residential mortgage lending and overseeing over 5 billion in retail originations, Matthew knows what truly drives a successful mortgage operation. Known as a disruptive thinker, Matthew has worked to drive the vision and strategy of Absolute to the next generation of mortgage lending. He manages with a hands-on approach and enjoys working closely with his awesome team of dedicated mortgage professionals.
Matthew has landed national Coverage with real estate boards as a Realtor business coach Including, PCBOR, ECBOR, RAPB, GTAR. Over the past 5 years he has successfully trained over 1,000 Realtors on advanced social media marketing. In addition to his extensive Mortgage experience, Matthew is a renowned public speaker. In 2015 & 2016 Matthew was recognized as one of 40 Under 40: The 40 Most Influential Mortgage Professionals Under 40 NMP Magazine.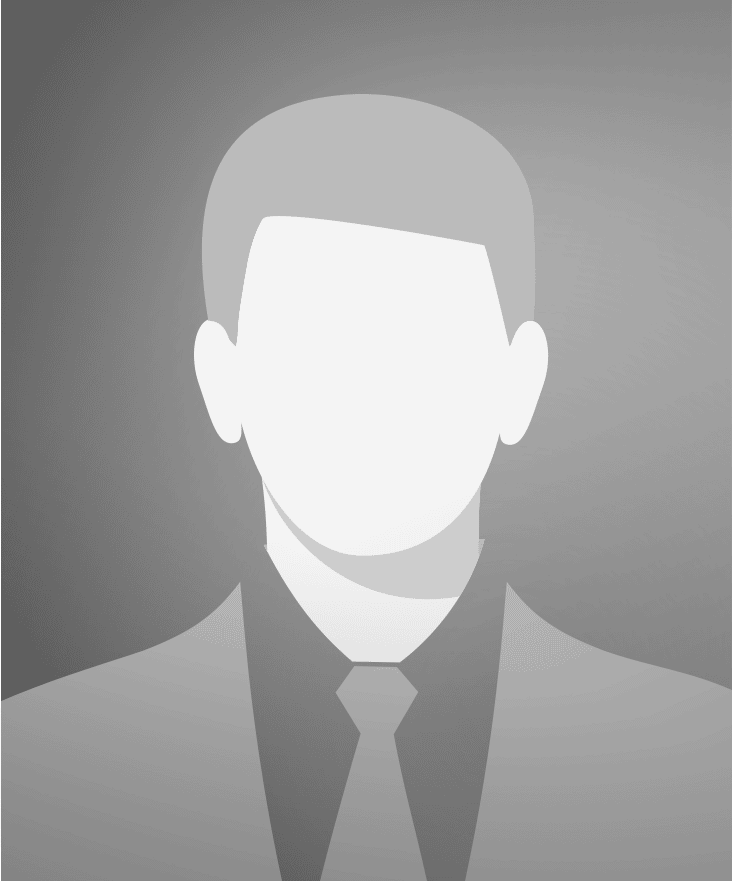 George Herghelegiu
President
George Herghelegiu
President
George Herghelegiu has been a part of the Absolute team since March 2011, serving as the President/Controller since 2017. George also manages the accounts receivable department and the payment of all bills for the company. George's initial foray into the mortgage industry came with First Prudential Mortgage for whom he served as Sales Manager from 2003 to 2007. Then prior to joining the Absolute team, George served as the President of United Capital Lenders from 2007 until 2011. George brings nearly 25 years of experience working in various managerial roles, mainly within the mortgage industry to the Absolute leadership team. Under George's direction as President, the company has experienced steady growth over the last 3 years.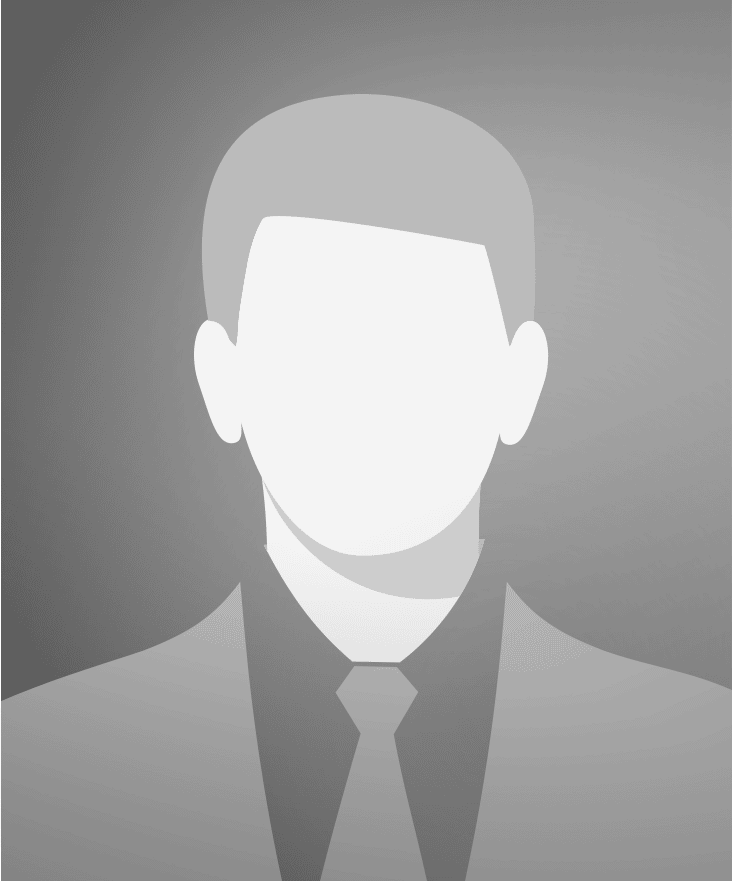 Richard A. Conforti Sr.
Executive Vice President of Secondary Markets
Richard A. Conforti Sr.
Executive Vice President of Secondary Markets
Richard has served as the EVP of the Secondary Market since February 2009 and, as one of the owners of Absolute Home Mortgage, brings over 29 years of mortgage industry experience to the company leadership team. Rich began his career in the business in 1984 at Westcap Government Securities in Morris Plains, NJ, where he served as the VP of the company. Prior to joining the Absolute team, Rich served as a Vice President and Branch Department Supervisor at Icon Residential Capital/US Capital Markets in Pine Brook, NJ, from 1999 to 2009. With nearly all of his background coming in the secondary marketplace, Rich has an outstanding rapport with all of the investors that Absolute works closely with on a day-to-day basis, an invaluable tool for the company. Having worked with some of these investors hands on for nearly his entire career in the industry, Rich carries a strong reputation with him wherever he goes. On a daily level, Rich is responsible for all locks that are submitted to the lock desk through the retail and wholesale platforms, ensuring the diligent shipment of all notes to secondary investors, and monitoring the closing/funding department in Fairfield corporate office.
Rich currently resides in Livingston, NJ, with his wife Domenica and dog LT. He is also the father of two children, Rich Jr. and Angela, and grandfather to Cameron and Jack. Rich spends his summer weekends at his shore home on Long Beach Island, and on a typical Sunday, you can find him in the Metlife Stadium parking lot behind the grill at his infamous New York Giants "Lot J7" tailgate parties.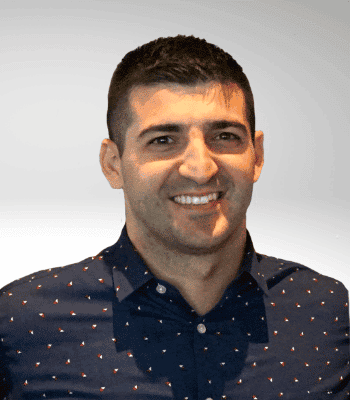 Joseph Rodriguez
Chief Operating Officer
Joseph Rodriguez
Chief Operating Officer
Joe Rodriguez is a 15-year mortgage industry veteran. From a Loan Originator to a Systems Engineer, then to his current role as Chief Operating Officer at Absolute Home Mortgage Corporation, he has a unique mortgage industry perspective. Joe has experience as a professional services consultant from Ellie Mae and a degree in information technology; he is continually working to find solutions and efficiencies to help his company and industry grow. Joe is the father of two little girls and Thor, his 3-year-old Husky. Outside of the office, Joe spends his free time enjoying the outdoors with his family.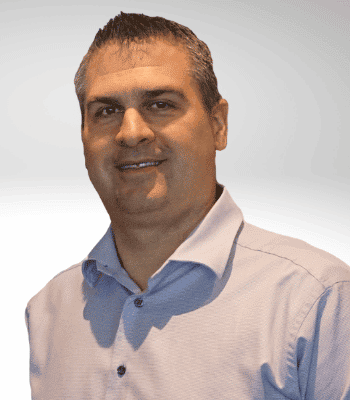 John Kuskin
Executive Vice President
John Kuskin
Executive Vice President
Bio Coming Soon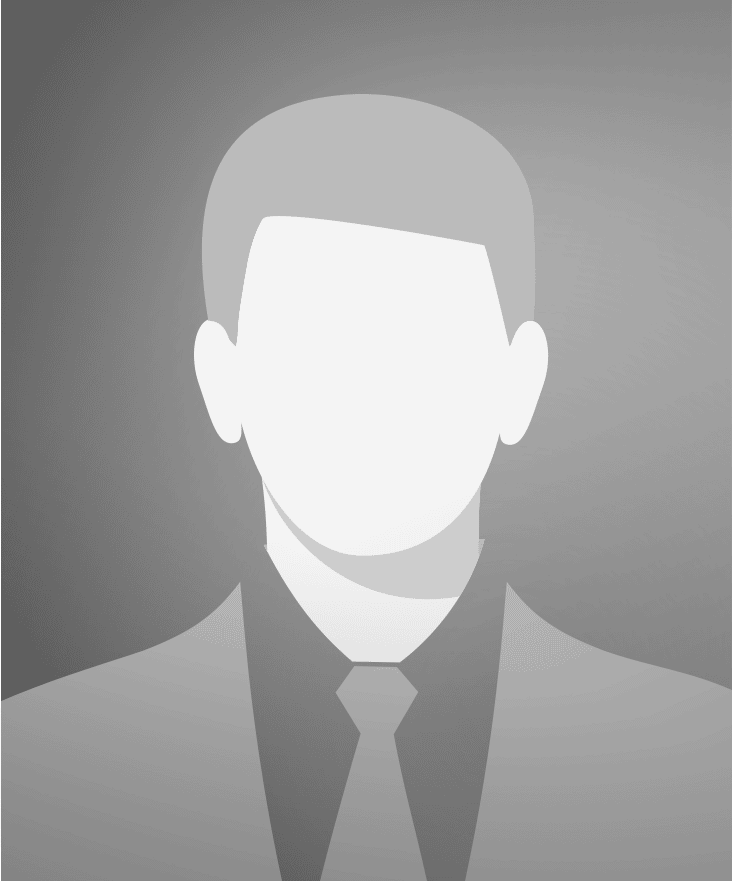 Alexander Martin
Chief Information Security Officer
Alexander Martin
Chief Information Security Officer
As Chief Information Security Officer (CISO) for Absolute Home Mortgage Corporation, Alex Martin brings over a decade of mortgage-specific technical experience to his work with the company. He joined Absolute as a Loan Officer and quickly advanced through the ranks to IT Support, Network Administration and on to CISO. Today, he leads the teams responsible for all network security systems/protocols/policies, disaster recovery and continuity plans, security risk management, compliance, training, and more. With his natural-born talent for solving problems, Alex has stayed involved in all aspects of technology since his professional career began—with a strong focus on security. He has participated in several network security challenges and is in the process of completing his CISSP certification. Alex also has strong working knowledge of Amazon web services, cloud migration, API programming and the Office 365 environment. Alex credits his experience in both FinTech and account management/sales with truly helping him understand the unique technical needs of the Absolute Home Mortgage family.
Alex Martin grew up in Scotland and moved to the U.S. in 2006. When he's not working, he and his wife spend time with their young son, nieces and nephew. Alex enjoys traveling, snowboarding, cars, motorcycles and all-things technology.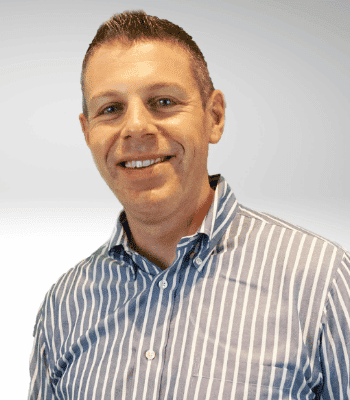 Ben Edelle
Chief Financial Officer
Benjamin Edelle
Chief Financial Officer
Before joining Absolute Home Mortgage Corporation, Ben spent over 15 years in mortgage banking and related financial services. He began his career with Pricewaterhouse Coopers as a Management Consultant implementing and designing financial software solutions for some of the largest companies in the world. He later honed his accounting and management skills while working for firms such as Citigroup, HSBC and CIT where Ben interfaced with various financial instruments and helped him to build an expertise in developing complex financial and strategic models. He has worked with and been a participant of Executive Management Teams for mortgage banking firms and financial institutions with a focus on formulating and leading initiatives related to profit maximization, business direction and cost saving strategies. Ben also owns his own accounting firm which has worked with dozens of small business across a variety of industries while developing a niche with both mortgage and veterinary clients. He specializes in process streamlining, bookkeeping, cash management and financial modeling.
Ben holds a BS in Applied Economics and Management from Cornell University and graduated Cum Laude. He grew up on Long Island and later moved to Florham Park, NJ where he lives now with his wife, Megan, sons Braden and Reece, daughter Evie and his ever-expanding troop of rescued pets including Risley, Pearl & Finn. An avid sports fan, you can often find Ben participating in local sporting events, coaching his sons and cheering on his beloved Jets.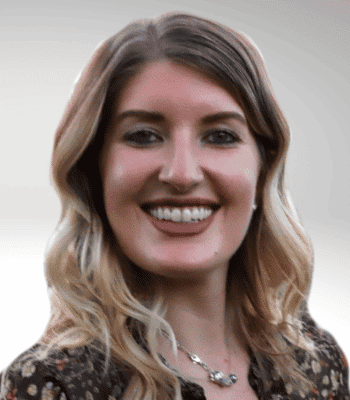 Erica Adams
Executive Assistant and Marketing & Human Resource Manager
Erica Adams
Executive Assistant and Marketing & Human Resource Manager
Bio Coming Soon
Learn More About Us
Consider us your mortgage resource. Check out our loan programs to determine what might be best for you. Then, give us a call or apply online today.
Keep Up With Us
It's an Absolute Life. See what's happening here:
Ready to get Started?
Are you ready to open the doors to your new home, make the right investment, or give yourself newfound freedom by refinancing? Absolute Home Mortgage is ready to guide you every step of the way. Get started with us by clicking the button below. Still have questions? Use the Contact form to the right.
We're Here For You. Just ask away.